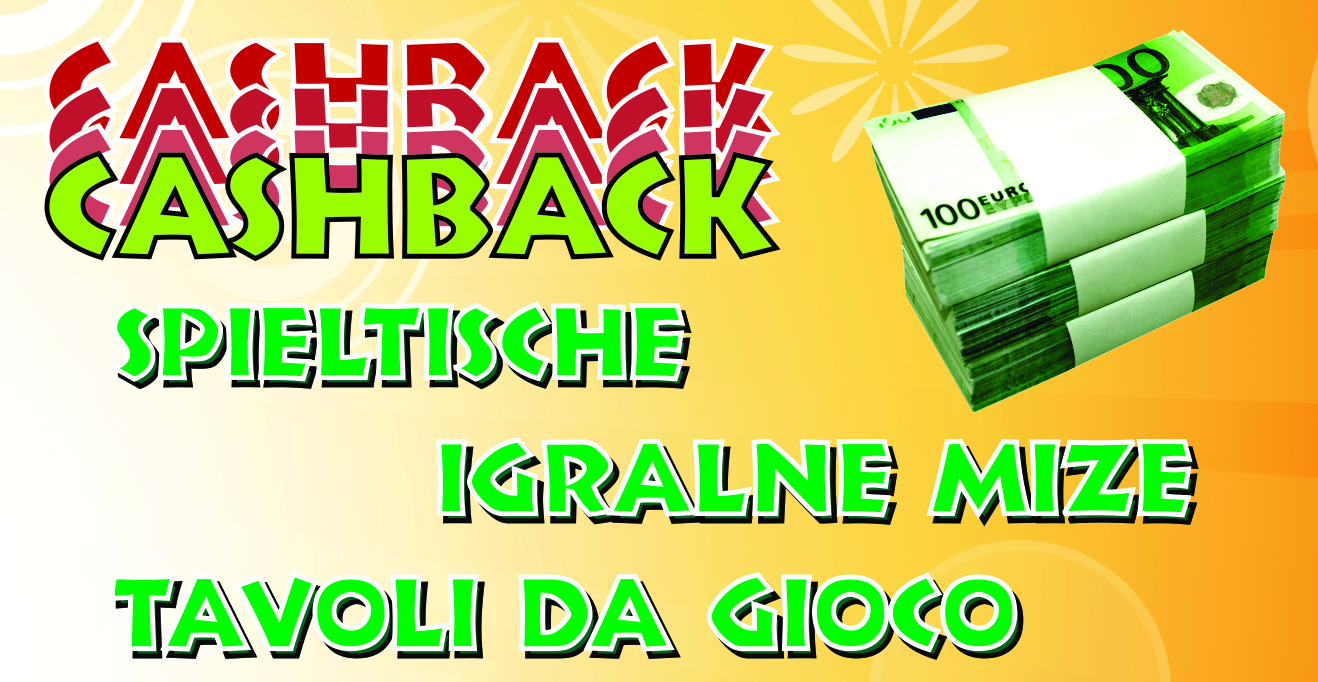 Every Tuesday and Thursday, from 10 pm. to 12 pm. we will give away at least 500€ in chips for play for:
If you play on simple chances (red, black, 1-18, 19-36, even, odd) or colums and dozens, you will not be eligible for  payout
We do not change chips for play in value chips, only for colour.
Prizepool does not increase next week in case it is not given away.
You can exchange »Cash back banknotes« immediately, valid period 6 days.
The Company reserves the right to change these terms and conditions at any time during the promotion.